Let me tell you a little bit about me
I have a confession to make.....
…I'm a recovering sufferer of Imposter Syndrome, procrastinator extraordinaire and overcomer of limiting beliefs about myself!
The below will tell you a bit about how I reached some great highs and some great lows, leading to the happy and confident person I am today.  
It was only when I started committing to living by the NLP techniques I had learnt about that change really happened and I was shocked by the transformation it had on my mind-set and well-being.  I hear the same in testimonials by my clients and I love helping them achieve strong, positive and sustainable results.
Working together can be an intimate and delicate process and so it's important that you know my story before you decide if this is the right fit for you.  So, as you read this you may notice similarities in our stories and be wondering how you can make the breakthrough you deserve.
I am truly blessed.  I've always been loved and supported by my amazing parents.  My Dad was a soldier and so we went wherever he was needed, which was usually Germany and Holland.  My older sister was always my hero (shhh… don't tell her) and I wanted to be just like her and I know (because she's told me.) that I pestered her terribly.  She was my protector, my tormentor and my idol.
We were always a close family, and my sister and I wanted for nothing as Mum and Dad worked hard to provide for us through thick and thin.  They set us fantastic examples of being caring, ethical, giving, loving and hard-working for which I am eternally grateful. They always believed in us equally and nurtured us to follow the paths right for us, never benchmarking us against each other.
As a child I was always keen to push the boundaries, test the limits of what I could do and was stubborn and determined in everything I did.  I'm not sure at what stage I started to become a people pleaser….Perhaps the mild bullying in school which led to feelings of inadequacy and to me feeling like I was somehow not good enough as myself.
I was passionate about drama and spent many of my early years in amateur dramatics. Singing, dancing and being someone else was a joy to me, a skill I took naturally to…a bit too naturally.
By the time I was in college I was feeling unsure of my identity.  But there I was free and un-inhibited and people were more accepting of the person I truly was than they had been in school.  I give credit here to my now very best friend who, in the very early days (having known me only a little at school), encouraged me to be true to myself and always loved me for my differences and my authentic self.  She taught me it was OK to be myself and do what made me happy and to not care about what others thought.  It was the time I felt most like 'me' for a long while after.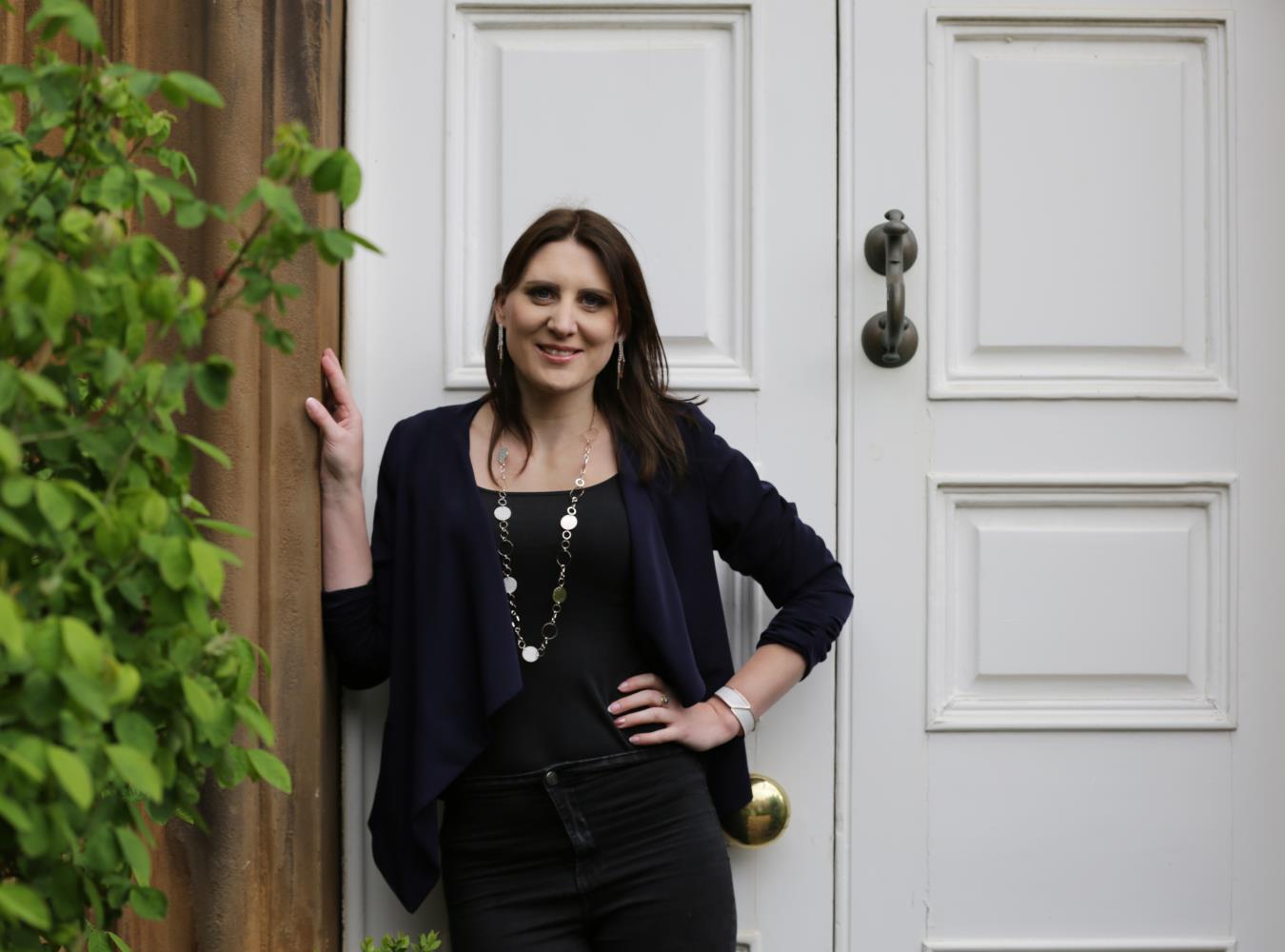 I feel like I drifted for a while after college, struggling to get settled and feeling like I was going through the motions of adult life rather than experiencing a life I wanted.  After a short and tumultuous marriage, I found myself in early 20's feeling lost.  I had lost my connection with me, the real me, only showing the world what I thought it wanted of me.  I feel sad for this version of me when I look back on her now and so very grateful for all the change that followed.
My journey with NLP began at this time, a workplace course with an amazing trainer (who would become a friend and mentor) began to make me think about the impact of my behaviour and how it triggered others to respond to me in a certain way.  I realised I had some control over how relationships could be and I was keen to learn more about how I could be my best self and grow again in confidence and self-belief.
Finding the right path
The breakdown of my marriage sparked a desire for the need to succeed at something and so I focussed on my career.  Every year between the ages of 24 and 29 I moved within my company at the time into roles with more responsibility and took on every challenge I could get.  In that time, I was one of only 10 candidates selected nationwide for a talent development program and I lapped up the learning and opportunity to grow as a professional and a person.
Now some people see 30 as a dreaded milestone, not me.  My whole life was opening up at 30 and I took on a new very senior role within a charity and was about to become a Mum.
I faced the new challenges of motherhood with such excitement and continued to keep up the full scale of commitments I had before my son had arrived.  Feeling evermore the need to be perfect, to be everything and to please.
Becoming a Mummy is by far the single most important moment in my life, and my son is the reason I do everything now, he's my inspiration, my teacher, my laughter and my whole world.
I look back on the time of new motherhood and remember feeling the pressure of doing right – and sadly this sometimes meant giving in to the pressures of others and how they felt I should be raising my son. 
By 32 I was the CEO of another charity and at the same time hit a very difficult period of my life.  I loved my job, I was good at it… so why did I feel embarrassed by the job title, could this be my first real taste of imposter syndrome…feeling that I wasn't deserving?
At this period of my life personal trauma and what seemed like a relentless stream of difficulty began to take over…. And I let it.  I didn't mean to, I just lost control, didn't know how to change things, didn't know the right path or answer and so nothing changed – the spiral continued and deeper it went.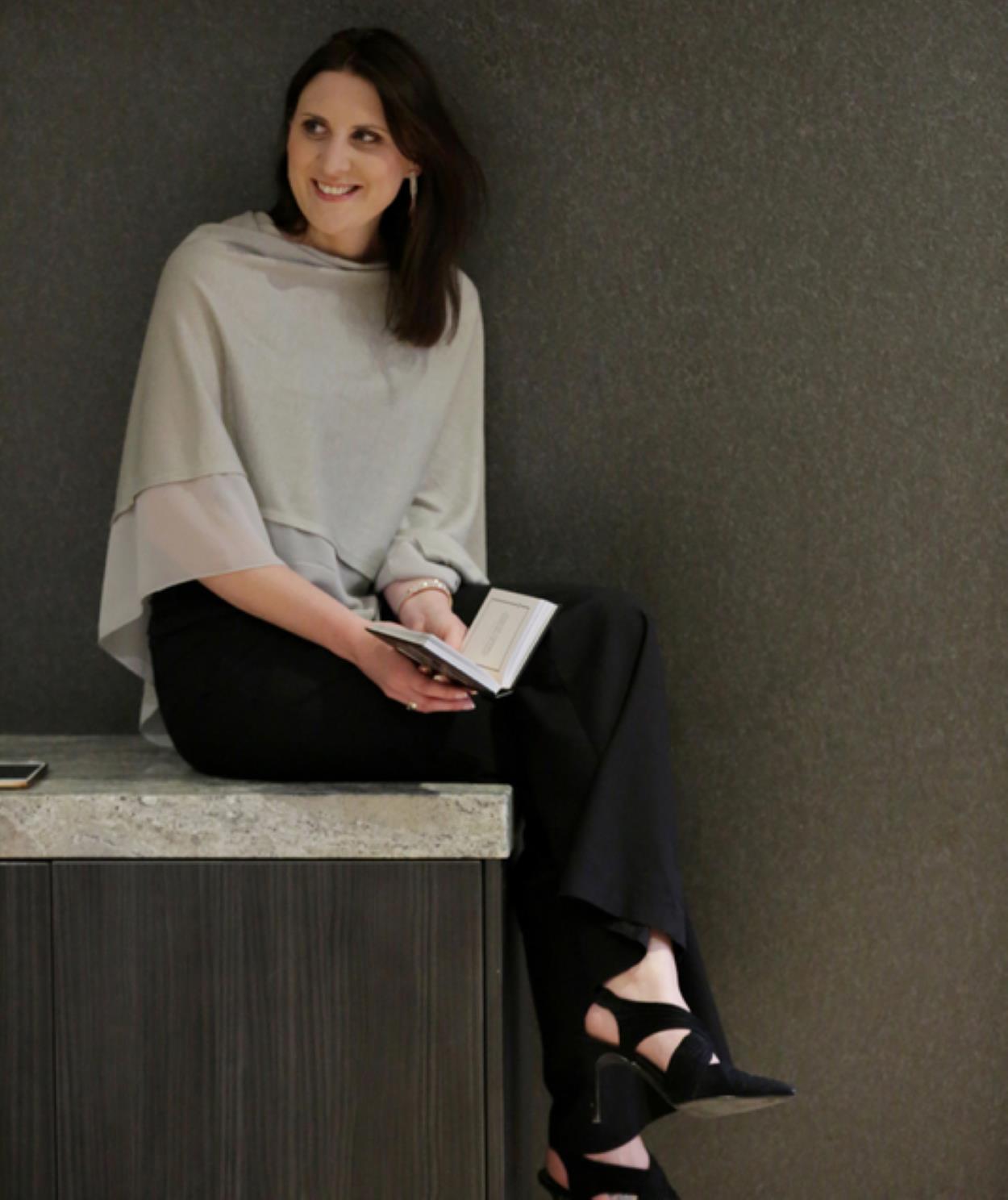 In the summer of 2018, as a newly single parent, I was physically stopped in my tracks by a very serious illness which left me immobilised for months and in constant pain.  I was away from work for 4 months and I felt like I had hit rock bottom.
I lost my confidence in my abilities; I doubted my achievements and my capabilities and I wanted to hide away from the whole world.  Being in work became a daily internal battle as I increasingly struggled with my sense of wellbeing and self-worth.
I recognised this behaviour – I'd seen it in other people, read about it, coached people with it…. but this wasn't me, was it?  How could it be?  I'm still shocked and surprised when I look back at how low I felt – and even more shocked about how little I shared of it with those who love me.
Then one morning at the end of January 2019 – I woke up with my NLP spinning around my brain - my gorgeous friend had written a book on NLP and I'd been re-reading her wise words.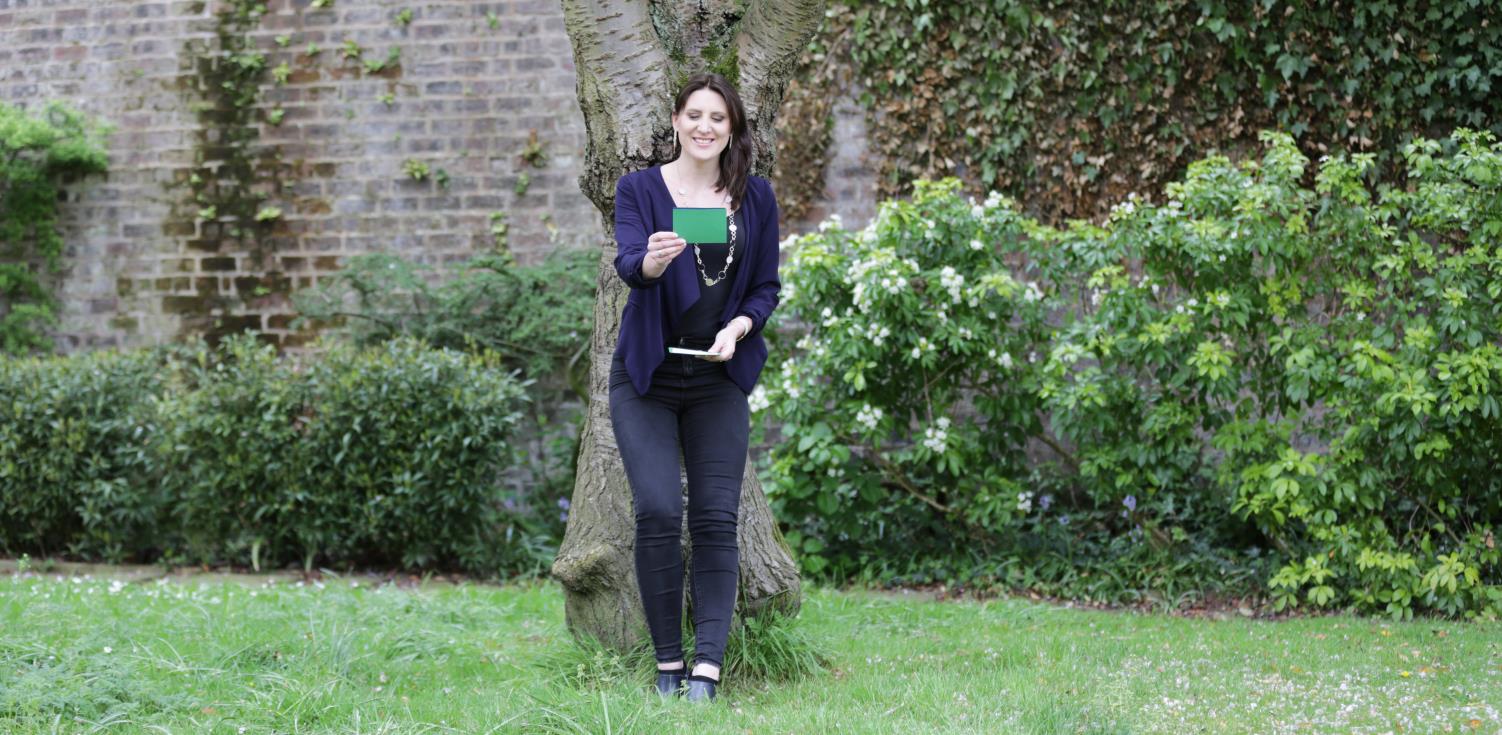 And I made a change.
Since I was first introduced to NLP back in 2008, I had loved the way it challenged me and had helped me to coach others.  I was now a Master practitioner and I knew that in order for anything to be different I had to make it different, change my patterns, change my focus, change my behaviour…. and I did.
I've never really been one to hang around – when I make a decision, I make a decision.  So, after gaining the support of my parents and sister I made the boldest move…. scariest and best – I left my job.
I felt liberated from my anxiety almost instantly, I had no real plan and yet I knew it was going to be OK.
With the amazing network around me, I made the bold step to register my business and here's the important bit……. I invested in my own development and it paid off! 
Yes, you have to make a commitment to the change.  Mine was a deadline of my notice period and committing to contracting with a business mindset coach. And so….
Here I am…
Laura – the real version of me, the most authentic me I've been in a very long time. 
I am a mother to the most beautiful boy
I am an entrepreneur
I am a success
I celebrate my achievements
I am confident
I am committed
I understand the journey
I overcame the challenges
I can help
We are all on individual journeys – and I have bad days (I'm not perfect). This is where the 'bouncebackability' comes back into play.  I now can recognise the patterns in my behaviour and can identify when my mood is changing and I'm becoming less resourceful – and I can change it.
Remember this is natural and normal, when its left to develop into unhealthy levels it can be debilitating and you can decide to catch it before it gets there – the change is yours for the choosing!
Having read my story, what do you notice about the way you feel?  Take a moment to reflect and think about your goals and what you want? Imagine it's real, imagine you've reached it…. Feels great doesn't it?   Feel confident, feel strong, feel worthy, feel proud to share your achievements and stand by your success.
If you're ready to make your change, book your free discovery call today and take a look at your learning options.